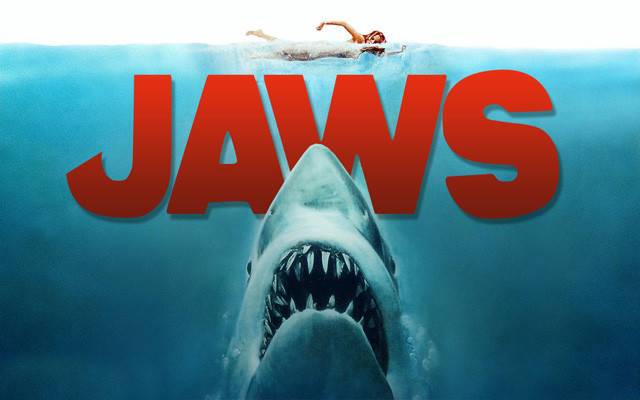 In the mid seventies, a horror movie by the name of Jaws exploded onto theaters worldwide.
The movie changed the way people feel about swimming in the ocean forever as a killer great white shark hunted human beings.
A new video of a massive Jaws like shark has emerged and has the internet going crazy.